What is Asha for Education? 
Asha for Education was started in the summer of 1991 by a few students at the University of California, Berkeley. These young students shared the belief that education is a critical requisite and an effective catalyst for social and economic change in India. The group was called 'Asha' to represent the hope that they envisioned bringing into the lives of children in India. In keeping with this focus, to this day, Asha volunteers get involved with and support projects that have are education-oriented.
The objectives of this group are:
To provide education to underprivileged children in India.
To encourage the formation of various local groups, both in India and U.S., to reach out to larger sections of the population.
To support and cooperate with individuals and groups already engaged in similar activities.
To raise the required human and physical resources to achieve the group objectives.
We are a 100% volunteer driven organization with 50+ chapters worldwide. To learn more please go to ashanet.org
What is Asha Atlanta? 
Asha Atlanta was started in 2006 at the Georgia Tech campus. It is a completely volunteer driven organization, comprised of dedicated individuals from Georgia Tech and the greater Atlanta area. We believe that a strong proponent for true socio-economic change is through education and employment of youth. To this effect, Asha Atlanta supports a number of projects that focus on improving the quality of basic education in Indian government schools to ensure student retention in higher education and minimize high school dropouts. The programs supported also include emotional and empowerment counseling and vocational training.
Our chapter has meetings at Georgia Tech (or virtually, thanks, COVID), so contact us to know more!
Join our mailing lists to stay updated: Send an email to atlanta@ashanet.org
Meet Our Wonderful Team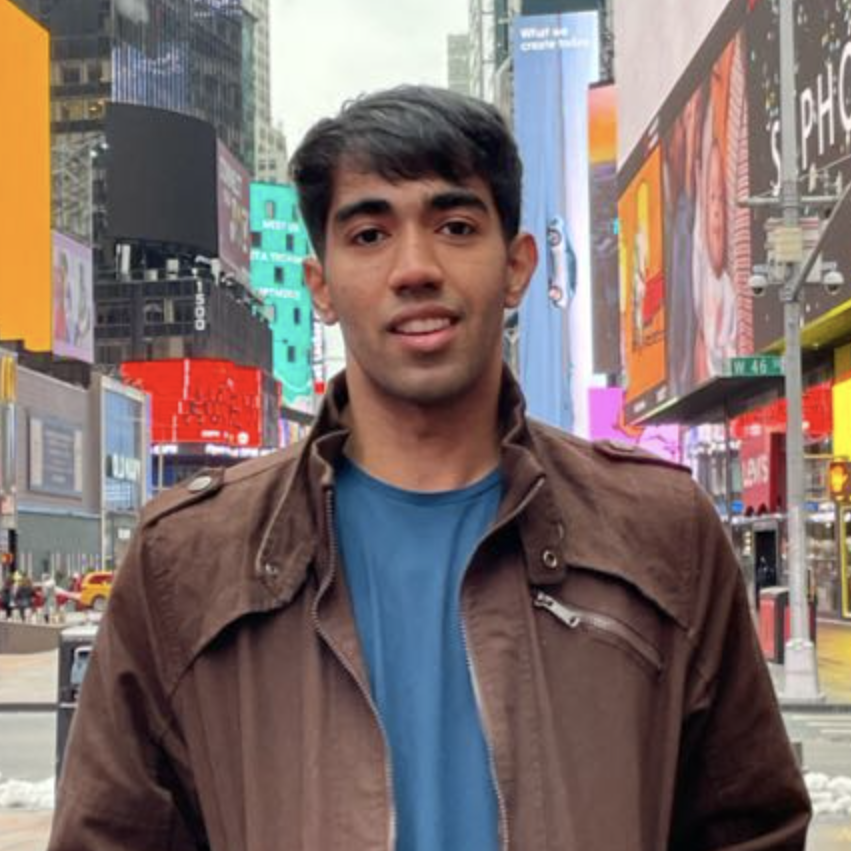 Anand Radhakrishnan
Athletics Communication Coordinator
Life motto:
"If it doesn't challenge you, it won't change you"
-Fred De Vito
… And we have a big team of volunteers whose work keeps Asha Atlanta chugging along!