Report by Agniva Roy. Edited by Ved Sengupta.
Hijli Inspiration, an NGO based in Kolkata, a city in West Bengal, India, believes that education is one of the most important tools in empowering individuals and communities. In partnership with Asha for Education Atlanta Chapter, the organization runs backup coaching centers in the Kamarhati area, north Kolkata. The coaching centers are located in the slums where the students live and receive instruction in Bengali and Urdu. What left an impression on me was the unequivocal impact that these centers have had on the lives of children in the realm of delivering quality education. During my visit to the centers, I saw dedication and enthusiasm in both the students and the teachers. The students were eager to learn and were happy to be there, even on a day when they usually have off. They showed me their artwork and creative projects, which were impressive and showed their passion and talents. Their teachers, Aasia Khatoon, Samma Parveen, and Md Aziz, were equally passionate about their students and their progress.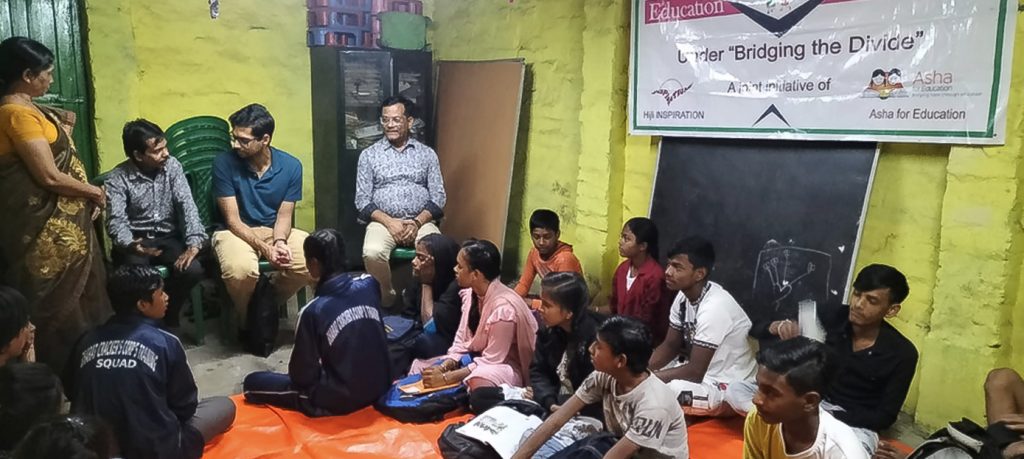 One of the major changes that Hijli Inspiration is making is transitioning from supporting students with their school curriculum to a more holistic approach. Due to the sustained school closures, the focus is now on providing more direct education to students to help them keep up with the curriculum and bridge the gap caused by the closures. The centers are also planning to introduce digital education and keep tabs on students beyond Class 7 to ensure they qualify for their Class 10 examinations. Hijli Inspiration is also hoping to collect data on alumni of the program and involve some of them as volunteer tutors for newer students.
The impact of Hijli Inspiration's work is evident in the aspirations of the students. Many of the older students spoke about wanting to go to college, while some of the girls talked about working in beauty parlors, which is apparently a common and stable profession in the area. One alumna of the coaching centers is pursuing an undergraduate degree in History, which shows the success of the program in empowering students to pursue their dreams, all the while inspiring us to work harder to contribute to the cause. Their partnership with Asha for Education Atlanta Chapter is making a significant impact in the Kamarhati area. Through education and support, Hijli Inspiration is empowering students and helping them pursue their dreams.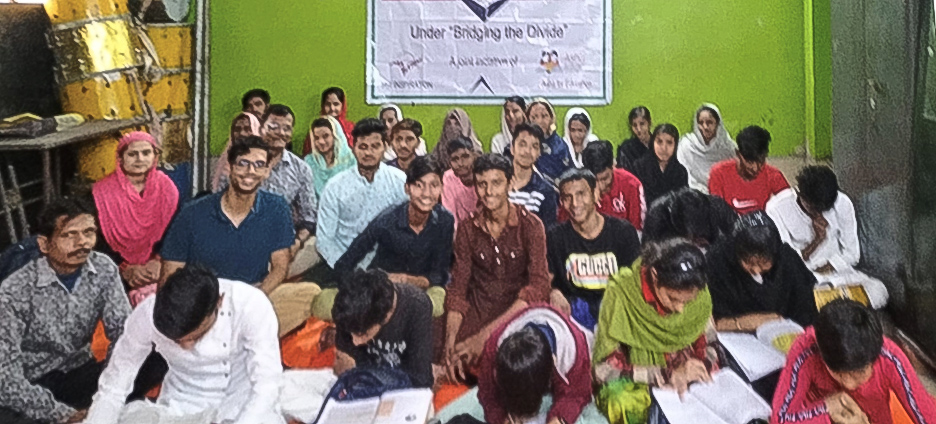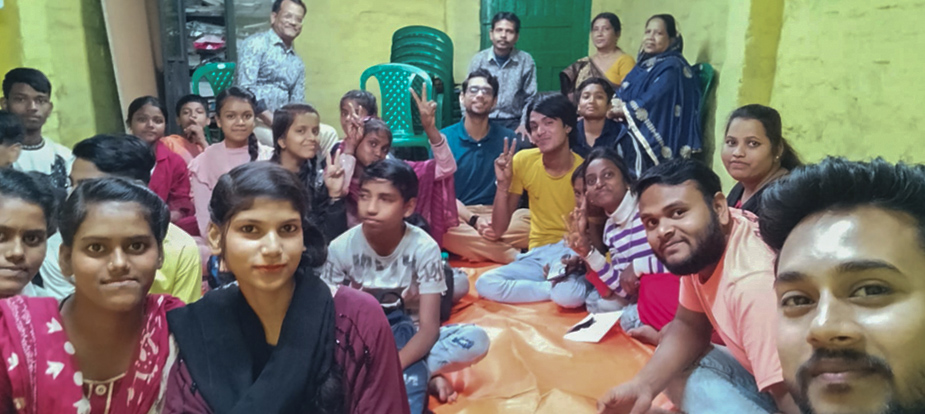 Learn more about the project, how we support them, and find detailed reports on Asha's project website.